When the past has passed, but the future is yet to come, there are as many questions as there are answers.
Should we laugh at the flying cars predicted in 'The Jetsons' iconic space cartoon 50 years ago, or will one day people, or other beings, laugh at us for our iPads, Smart TV's and Facebook while environmental destruction, 'boat people' and other social issues were unable to be solved?
These questions are answered – sort of – in the delightfully mad 'Retro Futurismus'. The show mashes up the quaint predictions of old school movies like 'Barbarella' while posing questions to the audience about what we could possibly expect in the future.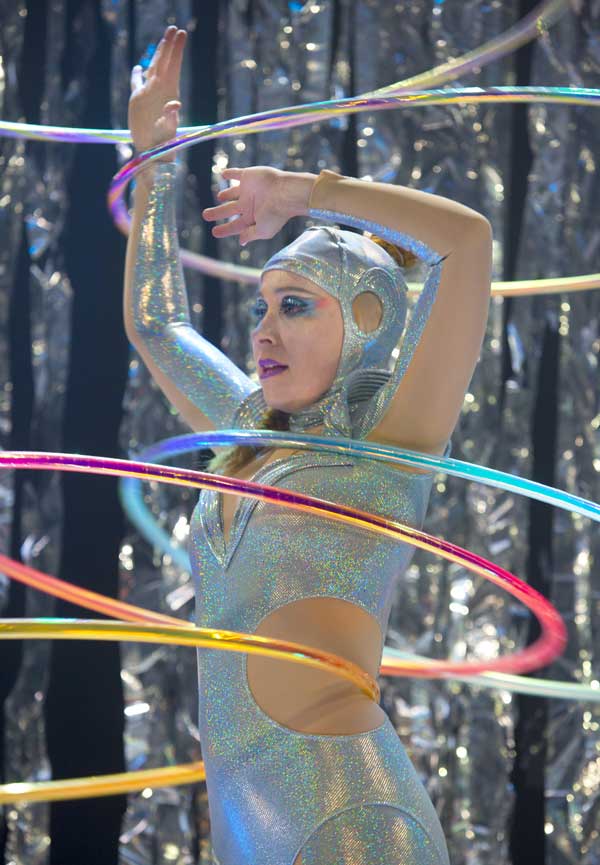 Anna Lumb, along with her equally zany team, performed the show in Melbourne to an enthusiastic audience in June. Taking her influences from movies like Stanley Kubrick's, vintage sci-fi movies and David Bowie videos, she describes the show, and paints a picture of what to expect and it's as fun as it is thought provoking. The movie 'Metropolis' had a major influence on Anna.
"I channel the Metropolis robot a little bit and it's like that with a 'Barbarella' influence. It's the opening act, the costume is incredibly retro and it's full on energy. It's like the classic '60s, retro robot feel. I love the projections we have about the future everything is so advanced."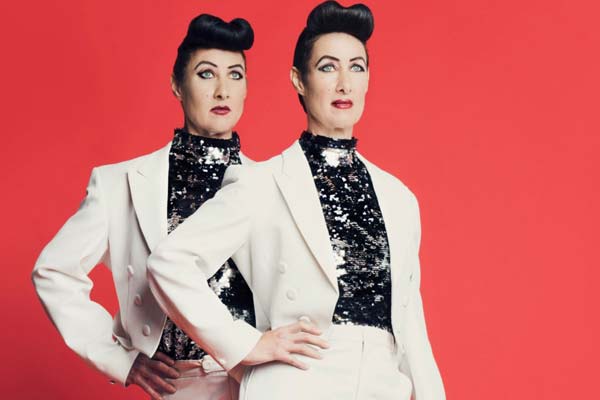 Other performers include Annie and Maude, twin legends of the Melbourne cabaret scene, Gabi Barton the so called 'queen of quirk', former part of a duo called the Town Bikes, Rhea Shelton a film noir obsessed performer who 'dies' repeatedly throughout the show.
Asked what she thought of what the world may be like in 3000, Anna has mixed feelings.

"It could go two ways. It could be an extremely monitored, militarised control kind of state, a lot of regulation about what we're allowed to do. Will we be living longer? But maybe there will be restrictions on how long we're allowed to live. Or will we be become hugely environmentally aware and become these enlightened humans who can use our resources wisely and are generally more empathetic towards each other. And will it be a friendlier, colourful world that has solved the refugee crisis and global warming issues?"
Anna's own past is as interesting as the ideas proposed in the show itself. Travelling nationally for years, she's also been to some unlikely places for a concept such as the thought Anna wants to propel onto the world. Performing in a war-torn Rwanda just after its brutal civil war as well as Angola to popular acclaim, Anna was taught something she carries to this day: never under-estimate the audience.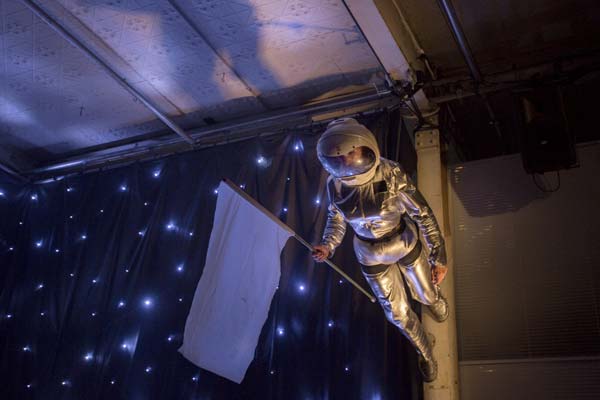 "The best way to describe ['Rstro Futurismus'] is as a future variety show or a future cabaret show that has a lot of references to what we think the future might be. It's a fusion of a lot of different things and there's a slight political edge. It's a mixed-medium and that's the most fantastic thing about it.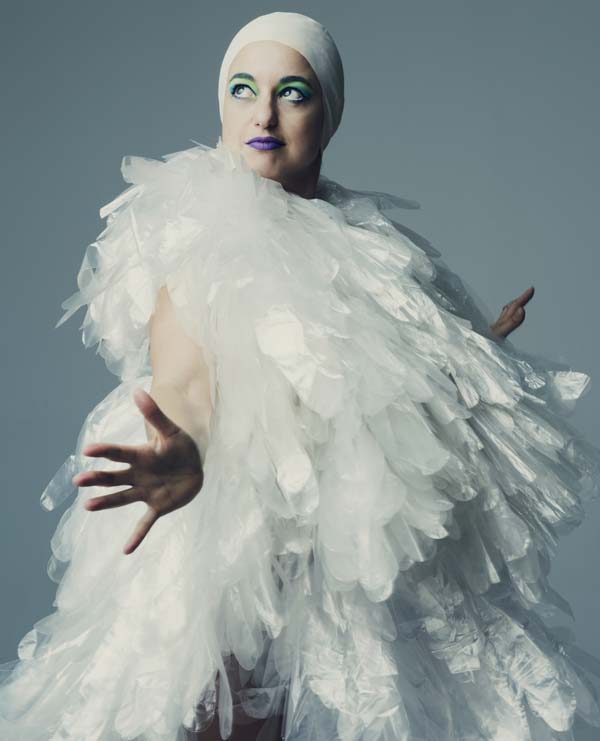 "I feel like when we were making it we thought it was hysterical, but when we put it out there were a lot of emotive moments that evoked an intense response from the audience. There's one act in particular when Anni is levitating with a space suit and she's calling out to Maude – the implication is she's floating in space, accepting she will float in space forever – and Anni starts crying, totally impromptu. That's the beauty of live performance."
(published 30/ Nov/15 http://scenestr.com.au/arts/retro-made-for-the-futurismus)